If we have a SwitchBot Hub device connected to our account, we can integrate the SwitchBot Lock with Google Home. Once the integration has been completed, we can control the Lock via Google Home App or any Google Smart Speakers.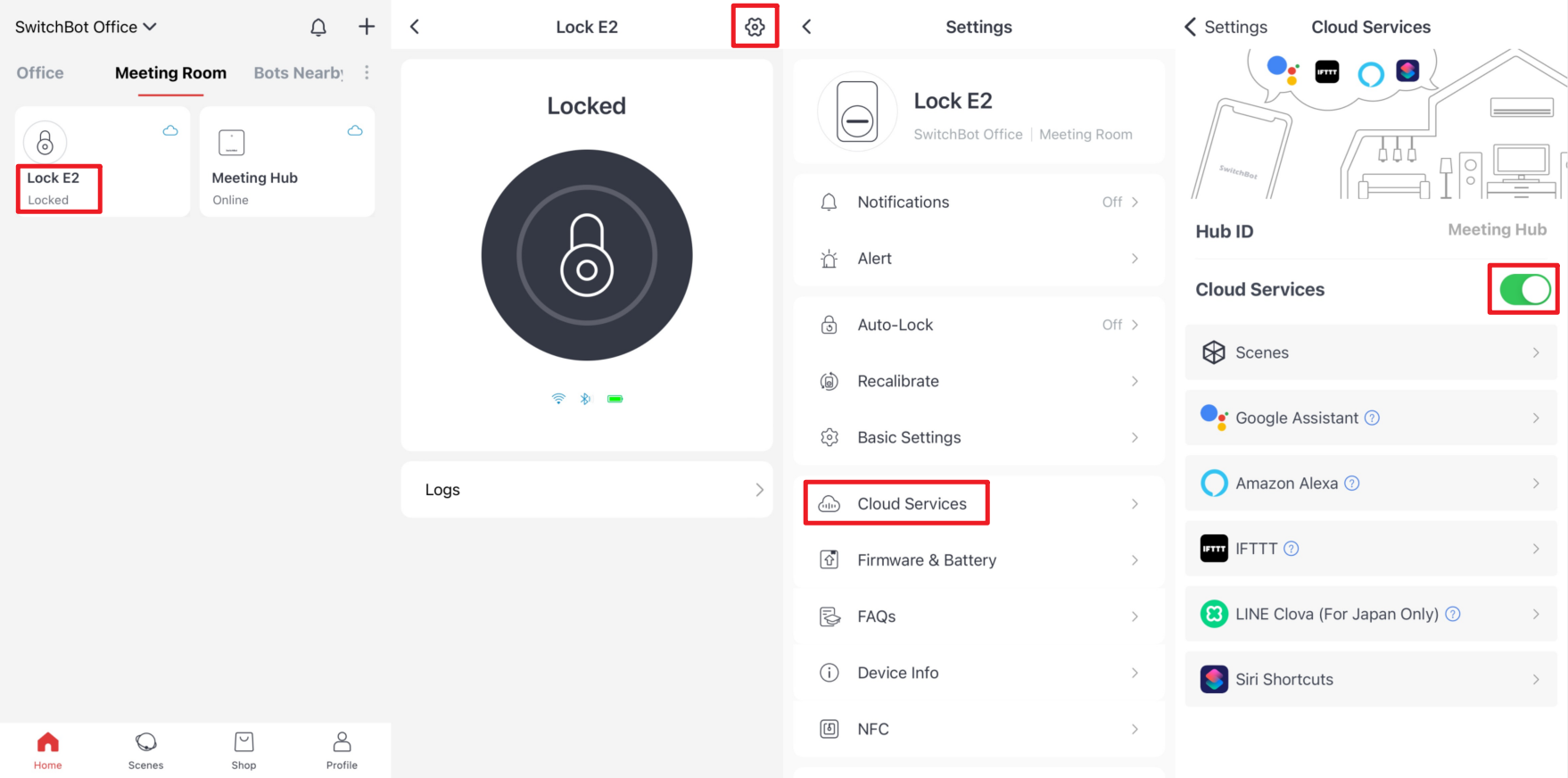 Note:
On Google Home, we can only use voice commands to control the SwitchBot Lock.
If we want to unlock the SwitchBot Lock on Google Home, we need to set up a 4-digit pin on the SwitchBot App. Please follow the guide below to proceed.