Updated: Dec 29th, 2022
Applicable Products: All SwitchBot Products
SwitchBot App Version: V6.21 or newer
Most, but not all, devices can be updated with the firmware version by following the instructions below.
1. Open the SwitchBot app and check if the device has an update arrow on the "All Devices" screen.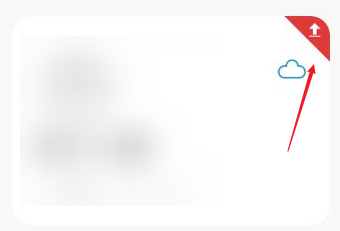 2. Tap the relevant device.
3. Tap the gear icon in the top right corner and proceed to the settings screen.
4. Tap the "Firmware & Battery" section.
5. Tap the blue "Update" text to perform the update.
Please note:
1. Please update your device when it is as close to your phone as possible. Remote updating or updating by home participants is not supported.
2. If there are no update arrows and you would like a new firmware, please contact the SwitchBot app by logging in to the SwitchBot app → Profile → Feedback.
*Related Posts: I want the device firmware to be upgraded automatically, how to do it?