Please install the Motion Sensor as the picture shows.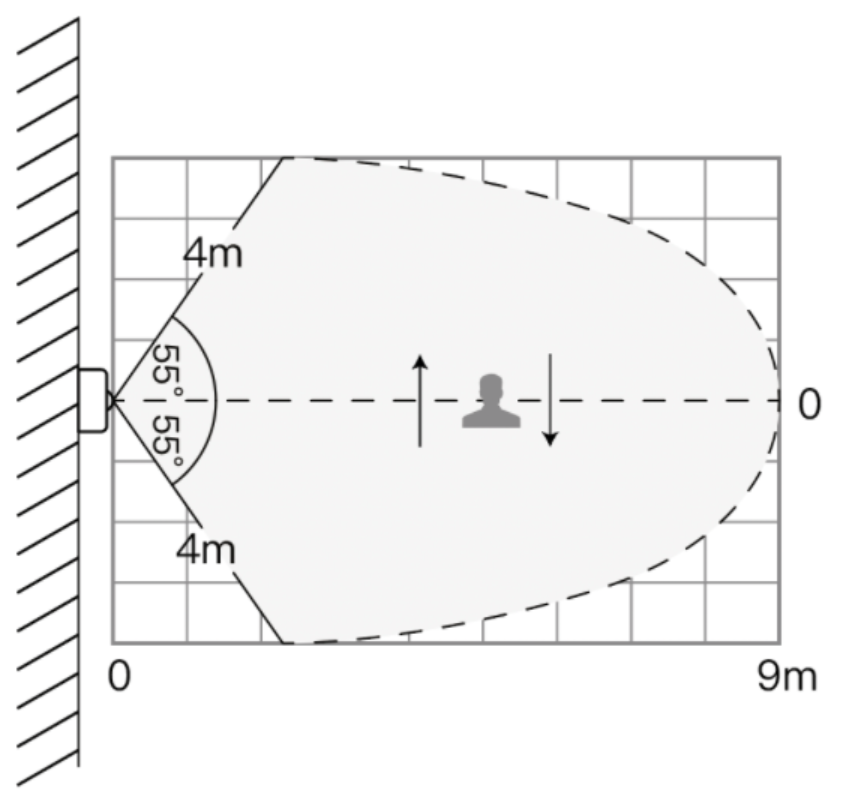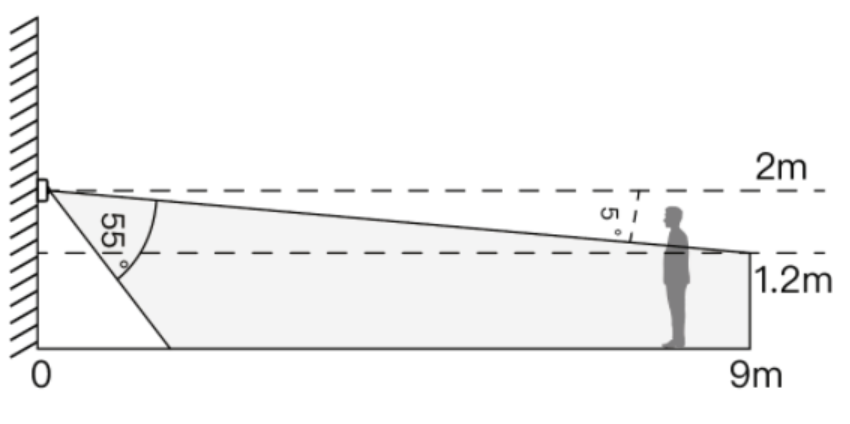 ※The best working temperature for the Motion Sensor is 25℃.
If you would not like the motion sensor to detect the motions of your pets, you may need to place the motion sensor upside down. And the motion sensor should be placed taller than the pets about 0.1-0.2 meters.