Updated: Mar 20th, 2023
Applicable Products: SwitchBot Hub2
SwitchBot App Version: V6.24 or newer
1. Make sure that you have the latest SwitchBot app.
2. Make sure the temperature/humidity sensor's air vent is not blocked.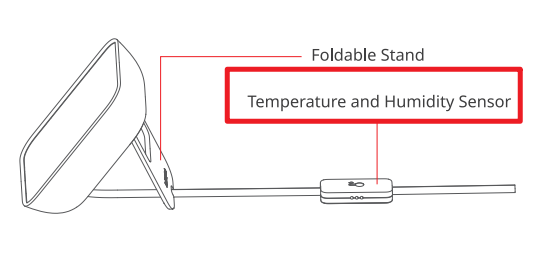 3. The temperature/humidity sensor should not be near any heat sources or other objects that affect temperature and humidity.
4. There is an option for "Temperature/Humidity Calibration" on the Hub 2 setup screen. For calibration, please follow the application's instructions.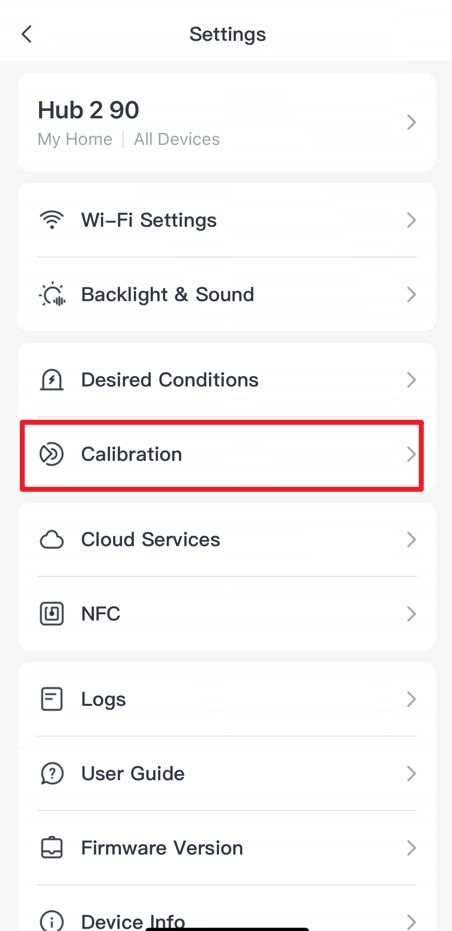 5. After calibration, wait a while before checking the temperature and humidity.
6. If the above does not resolve the issue, please sign in to the SwitchBot application and click on the Profile > Feedback button.