Applicable to: SwitchBot Plug Mini
We can set up schedules in the Plug Mini directly. Here are something about this function that we need to pay attention to.
1. The schedule is recorded on the device itself and therefore works even if it is not connected to the internet.
2. When connected to the internet, the schedule is automatically synchronized.
3. If the internet connection is lost, we can go within Bluetooth range of the Plug Mini and enter the secondary page as shown below, the schedule will be synchronized automatically.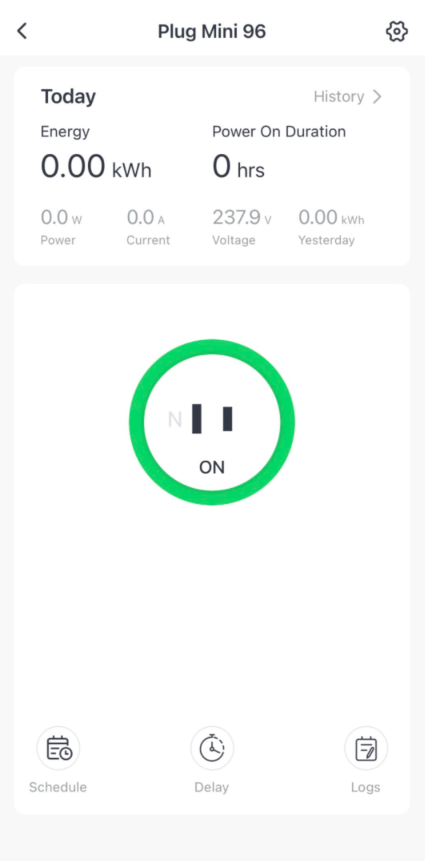 4. If the schedule doesn't work, please submit a feedback ticket about the connection issue.
Go to SwitchBot app > Tap Profile > Tap Feedback > Select the product (which you need support for) > describe the issue in detail (with media if needed) . We will forward the issue to our tech team for further support.