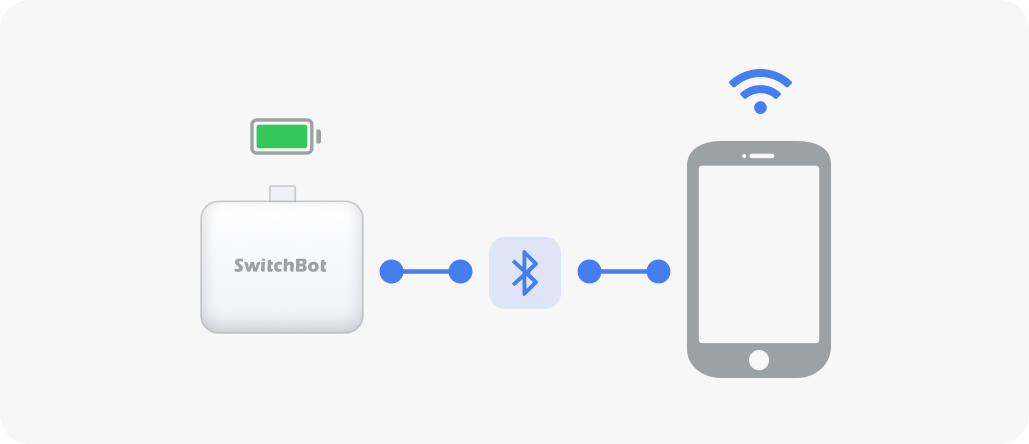 Please check the following:
Your Bot is within your phone's Bluetooth range.
Your phone has a stable Internet connection.
Your Bot has sufficient battery.
If everything works well but your Bot can still not be connected, please delete this Bot, exit the app, then open the app and add it again.