If your SwitchBot Curtain Rod cannot pass through the connecting section of your rod smoothly, we provide a Rod Connector that can help solve this problem.
Please follow the steps below to install.
1. Remove the protective film from Rod Connector.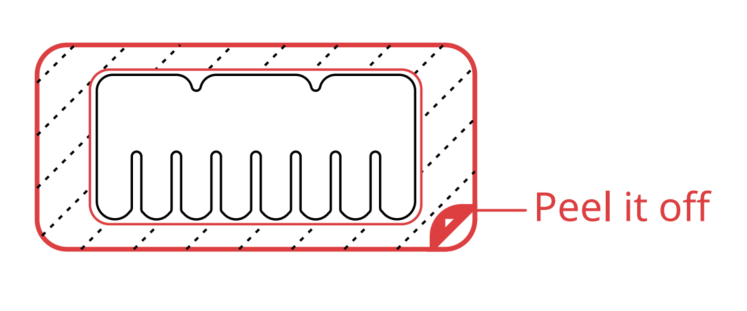 2. Align one edge of the Rod Connector with the horizontal axis of the rod, and align the dotted red line on the tape with the connecting point.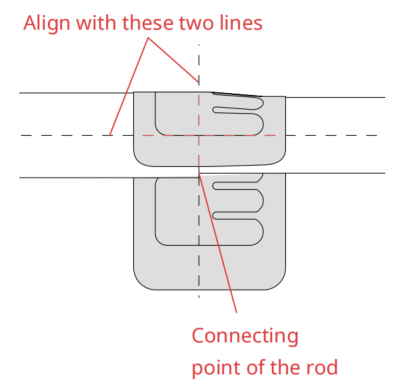 3. Wrap Rod Connector around the rod slowly while applying pressure to the segment of the metal plate against the thinner end of the rod.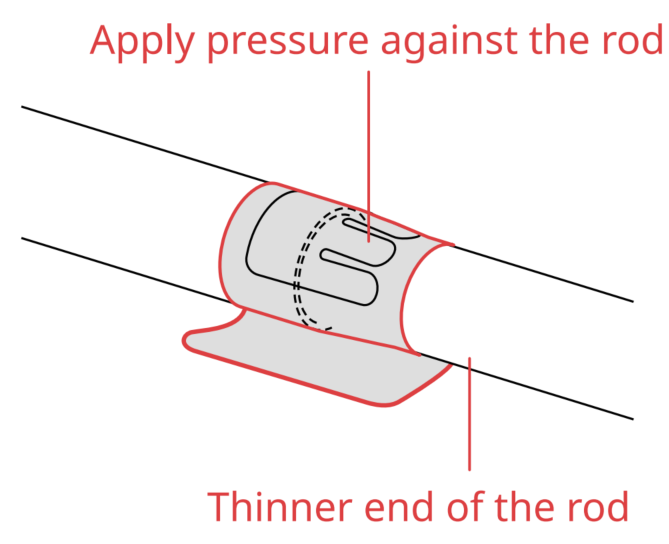 4. Rod Connector should firmly adhere to the connecting section of the rod.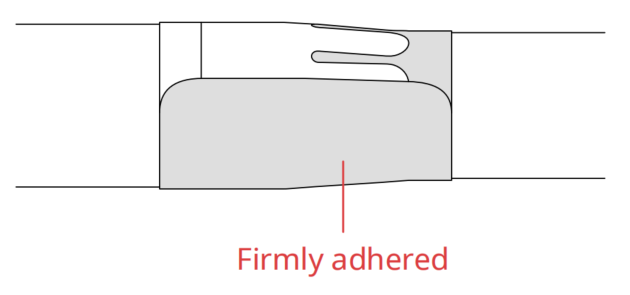 5. Return to the SwitchBot App and redo the calibration.
SwitchBot Curtain should no longer get stuck when moving through the rod.
If you continue to encounter problems, please contact us at support@switch-bot.com.