This is an opener, a triangle-shaped opener that comes with the SwitchBot Keypad.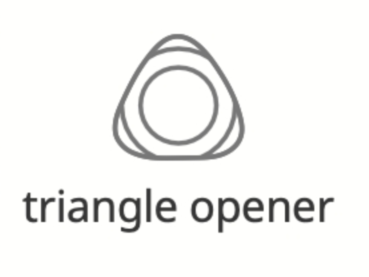 It is mainly used for opening back cover lid of Keypad on the back, when there is a need to replace the battery.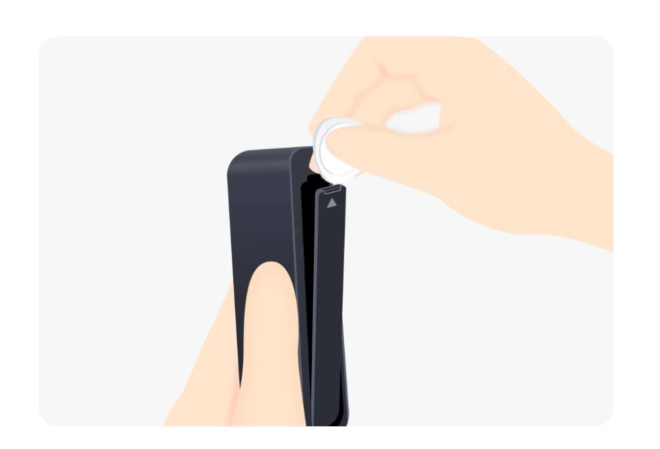 Please do not throw away this opener. Otherwise, we might not be able to replace the battery smoothly when needed.