Here is a way to remove a stripped screw from the SwitchBot Lock, please try it out and see if it helps.
1. Please use another larger screwdriver to see if you can get it to catch on some part of the stripped screw.
2. Please hold the Lock body with your left hand and press the screwdriver firmly into the screw hole with your right hand counterclockwise.
If you are still unable to remove it, please kindly submit a feedback request via the SwitchBot app so that our dev. team can access the log data of your SwitchBot account and find out where the problem has arisen.
Please help include a video showing this issue in your feedback.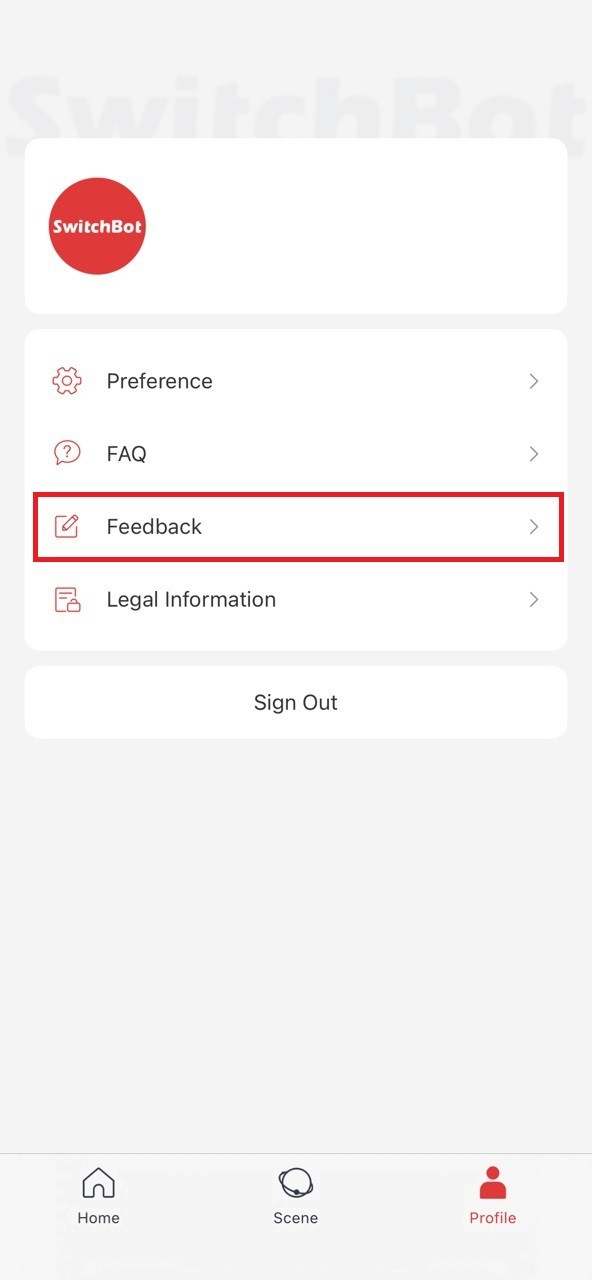 Here are three ways for you to refer to send us the video.
1.
Please include "How to Remove a Stripped Screw" in the subject line to identify the email.
2.
Share a link to the video in Google Drive.

3. Share the link to your video on iCloud.com.
If you have any further questions, please feel free to contact us.
Thank you for your cooperation in advance.