You can reset your device in the following ways:
1. Remove the Indoor Cam from the App
2. Power off the Indoor Cam for more than 10 seconds
3. Power on the Indoor Cam
4. Long-press the reset button on the back of the device for about 5 seconds
5. Wait for a while until the light starts to blink rapidly
Now the device has been reset and enters the pairing mode again. We can connect the Indoor Cam by following the pairing process on the app.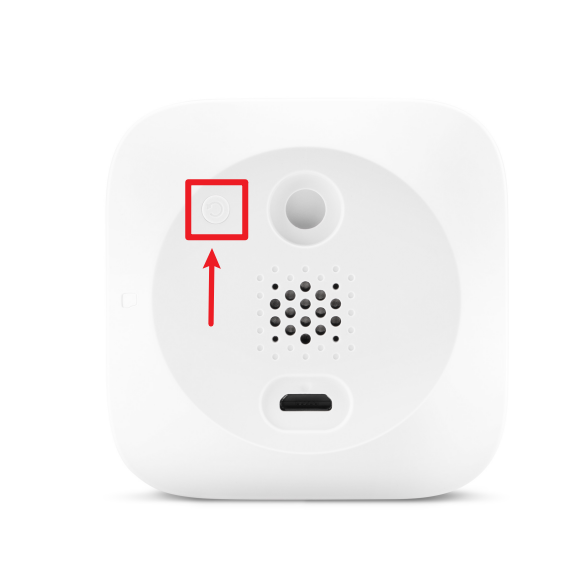 Note:
The Indoor Cam only supports connection to the 2.4g network.
Cameras need to be removed from the App before they can be reset.