Last updated: September 14, 2022
Applicable products: Indoor Cam
SwitchBot app version: 6.14.1 or newer
Device firmware version: 1.1.3
You can reset your Indoor Cam by following these steps:
1. Remove the Indoor Cam from SwitchBot app.
2. Plug off the Indoor Cam for more than 10 seconds, and then Power on it on again.
3. Long-press the reset button on the back of the device for about 5 seconds.
4. Wait until the LED light starts to blink rapidly.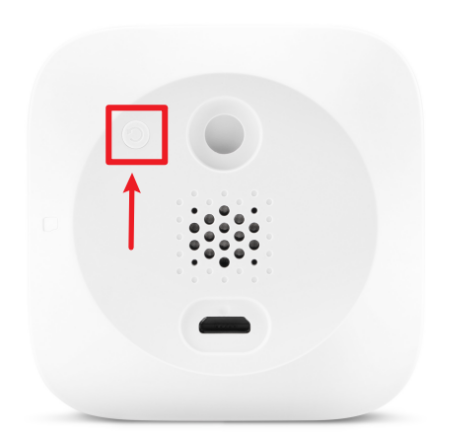 Now the device has been reset and enters the pairing mode again. Please re-connect the Indoor Cam by following the pairing process on the app.
Note:
The Indoor Cam only supports connection to the 2.4g network.
Cameras need to be removed from SwitchBot app before they can be reset.