Updated: 2023.03.16
Applicable products: Indoor Cam
SwitchBot app version: 6.24 or newer
Device firmware version: 1.1.3
This error can be typically solved by perfoming a hardware reset. Follow the steps below:
1. Make sure your SwitchBot app version is up to date.
2. Make sure your Indoor Cam was added to SwitchBot app, and its firmware version is up to date.
3. Make sure the Indoor Camera is connecting to a stable 2.4GHz (802.11b/g/n, iPv4) WiFi network instead of a 5GHz one. Currently, the iPv6 network and Wi-Fi 6 router are not supported.
4. In many cases, it helps to fix the connection issue by unplugging the power cable of the camera for 10 seconds, prior to plugging it back in.
5. Re-check your Micro-USB cable, replace and reconnect if neccesary.
6. Remove the Indoor Cam from SwitchBot app and perform a hardware reset for Indoor Camera.
Note: Indoor Camera need to be deleted from SwitchBot app before they can be reset.
Refer to: How to reset Indoor Cam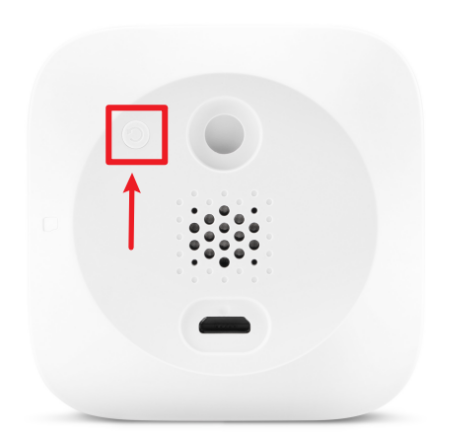 If it doesn't work, Please submit a feedback.
Send feedback
To receive a technical help from SwitchBot support team, follow these steps:
On your same device, Go to SwitchBot app > Tap Profile > Tap Feedback > Select the product (which you need support for) > Specify info to help describe your issue.