Last Updated:2023 Aug 18
SwitchBot App Version: 7.4 or newer
1. You can modify or reset your password by selecting "Forgot Password" on the login screen of the SwitchBot App.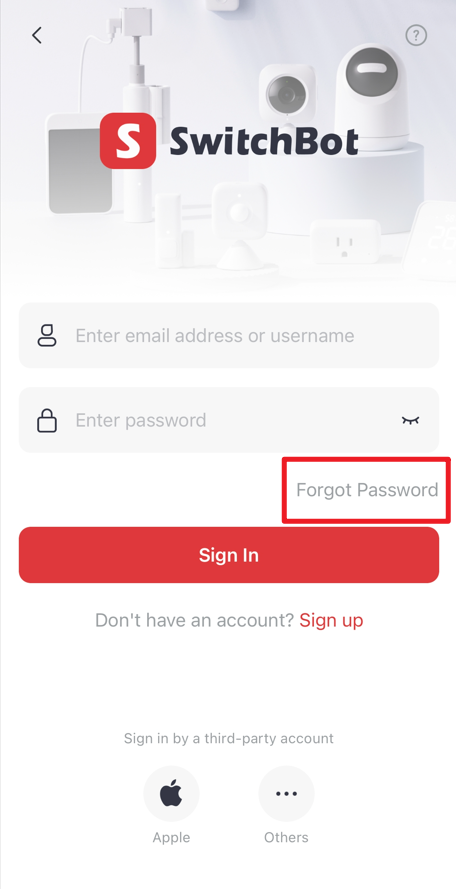 2. While using the SwitchBot App, you have the option to modify or reset your password. To do so, navigate to "Profile", select "Account and Security", and then choose "Change Password".
3. If you require assistance with password modification, kindly log in to the SwitchBot application. Navigate to your profile, select "Help&Feedback", then get in touch with us through your feedback.