Before adding your Humidifier to the Google Home App, please check:
Your SwitchBot Smart Humidifier had been added to your SwitchBot account.
Your SwitchBot App and Google Home App are the latest versions.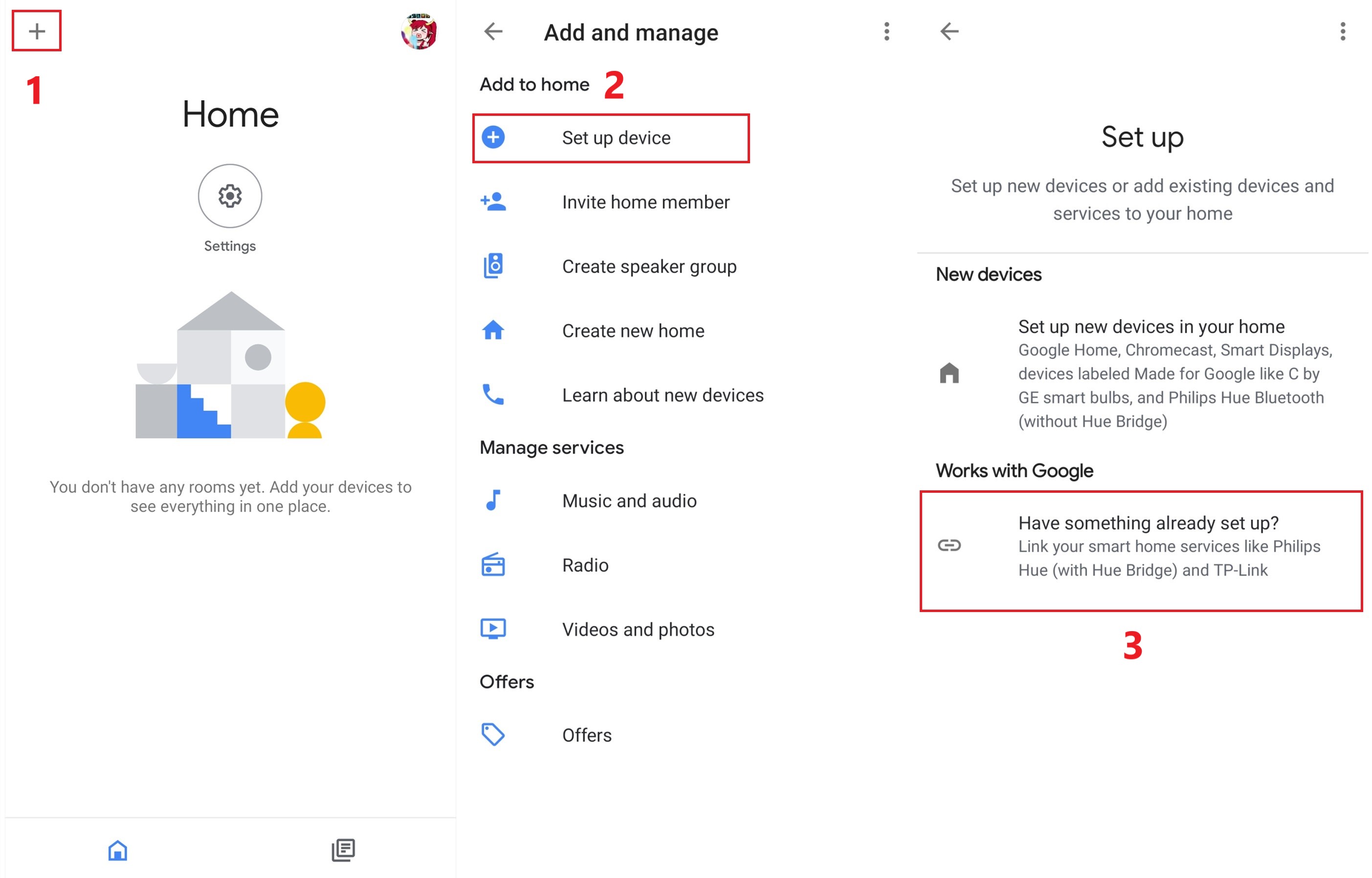 Open the Google Home app and tap the + icon.
Tap Set up device.
Tap Have something already set up.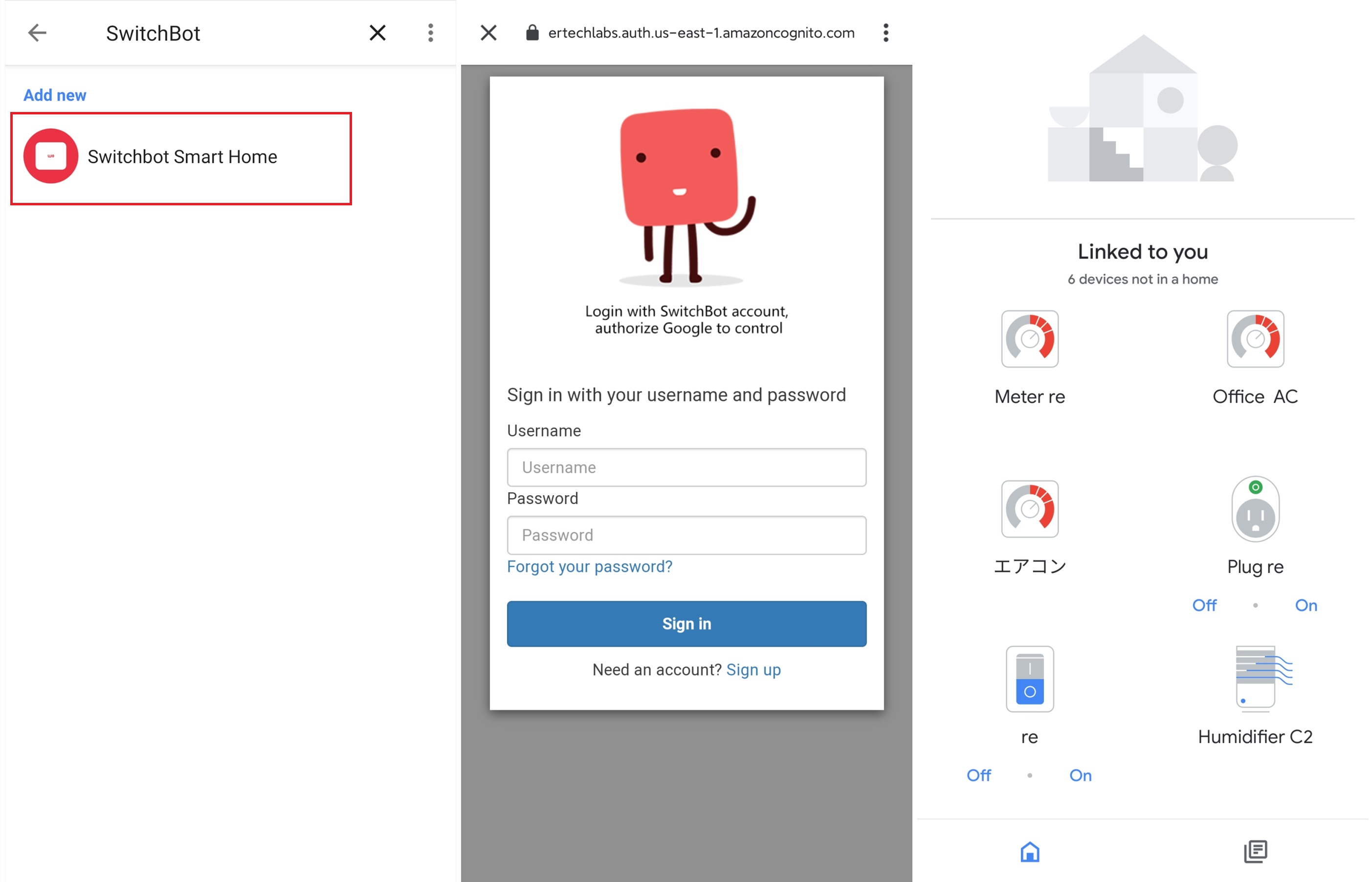 Search SwitchBot Smart Home
Sign in the SwitchBot account you used in the SwitchBot App.
Refresh the home page of the Google Home app and you could control your humidifier now.
Now, ask Google to turn on your humidifier for you!