Perhaps you have been voice-controlling your SwitchBot with your smart speaker but think, "voice commands are not enough."
In this case, please do not worry.
Let's control your SwitchBot device with Alexa or Google Assistant's IFTTT service~!
* Here's how to set it up.
Tap "Create" at the bottom of the IFTTT app.
Click "Add."
Click "Choose a service" and select one. (For example, Alexa, Google Assistant, etc.).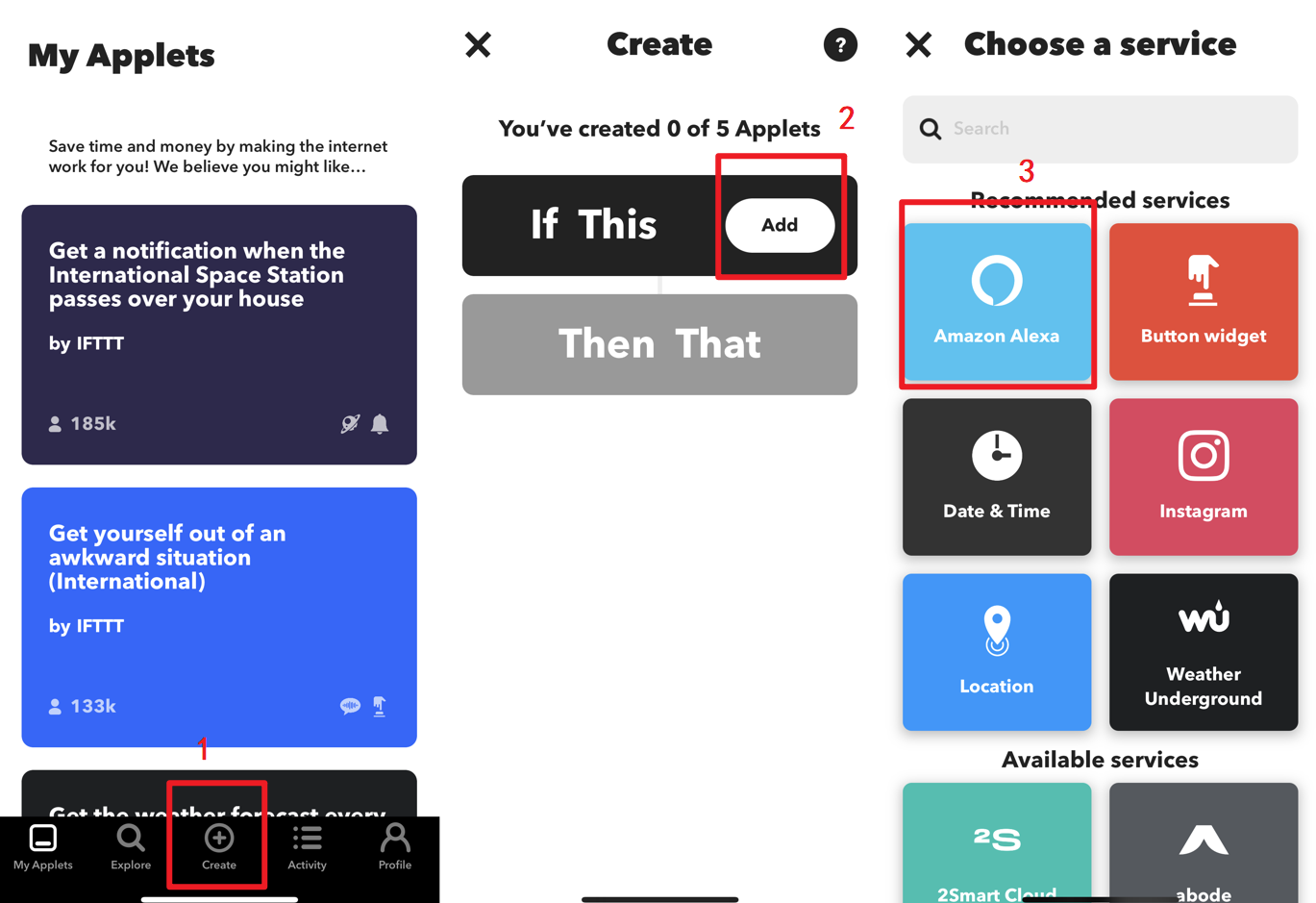 You can edit the detailed settings of the "Trigger". As an example, you can set up voice commands.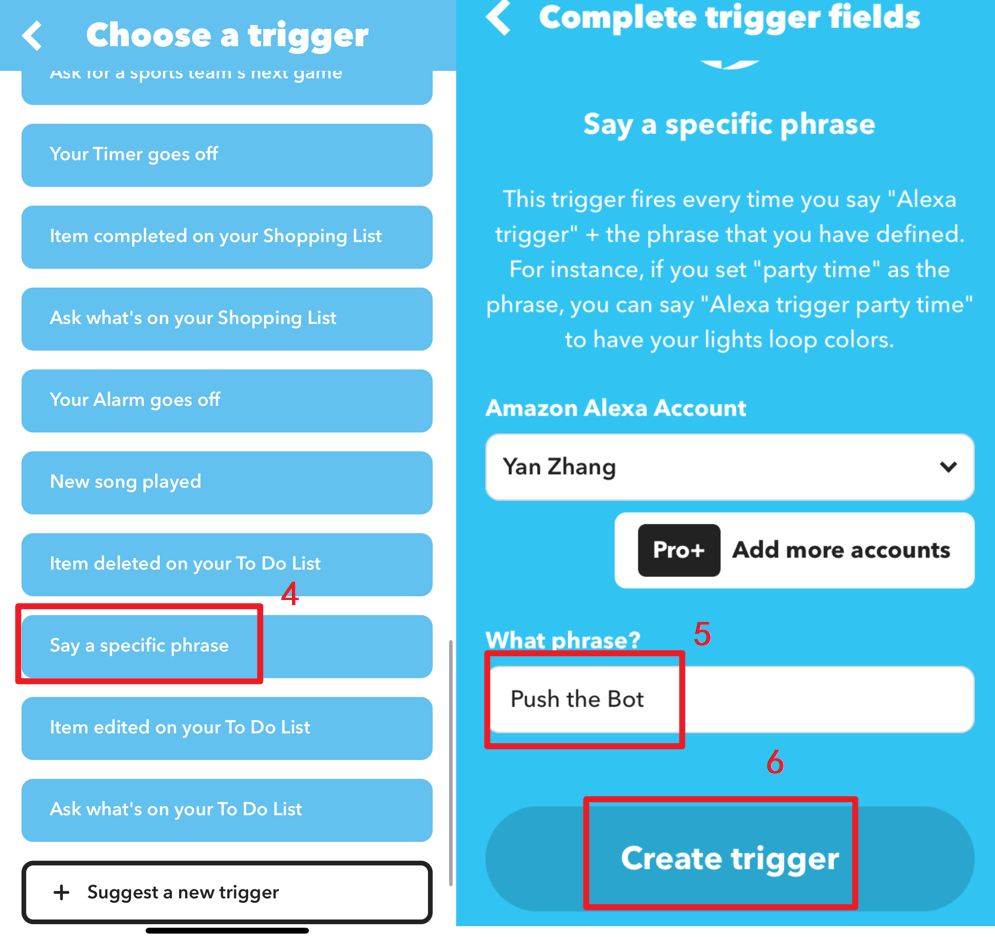 Select "Add", then search for "SwitchBot.".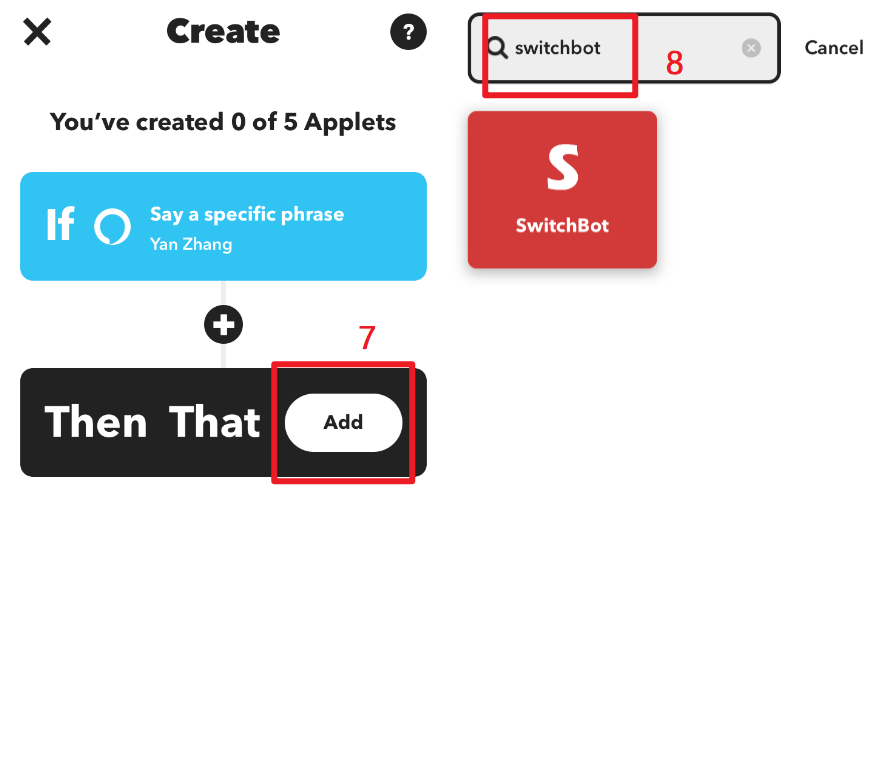 Note: If you are using SwitchBot for the first time, please log in to your SwitchBot account on the account login page.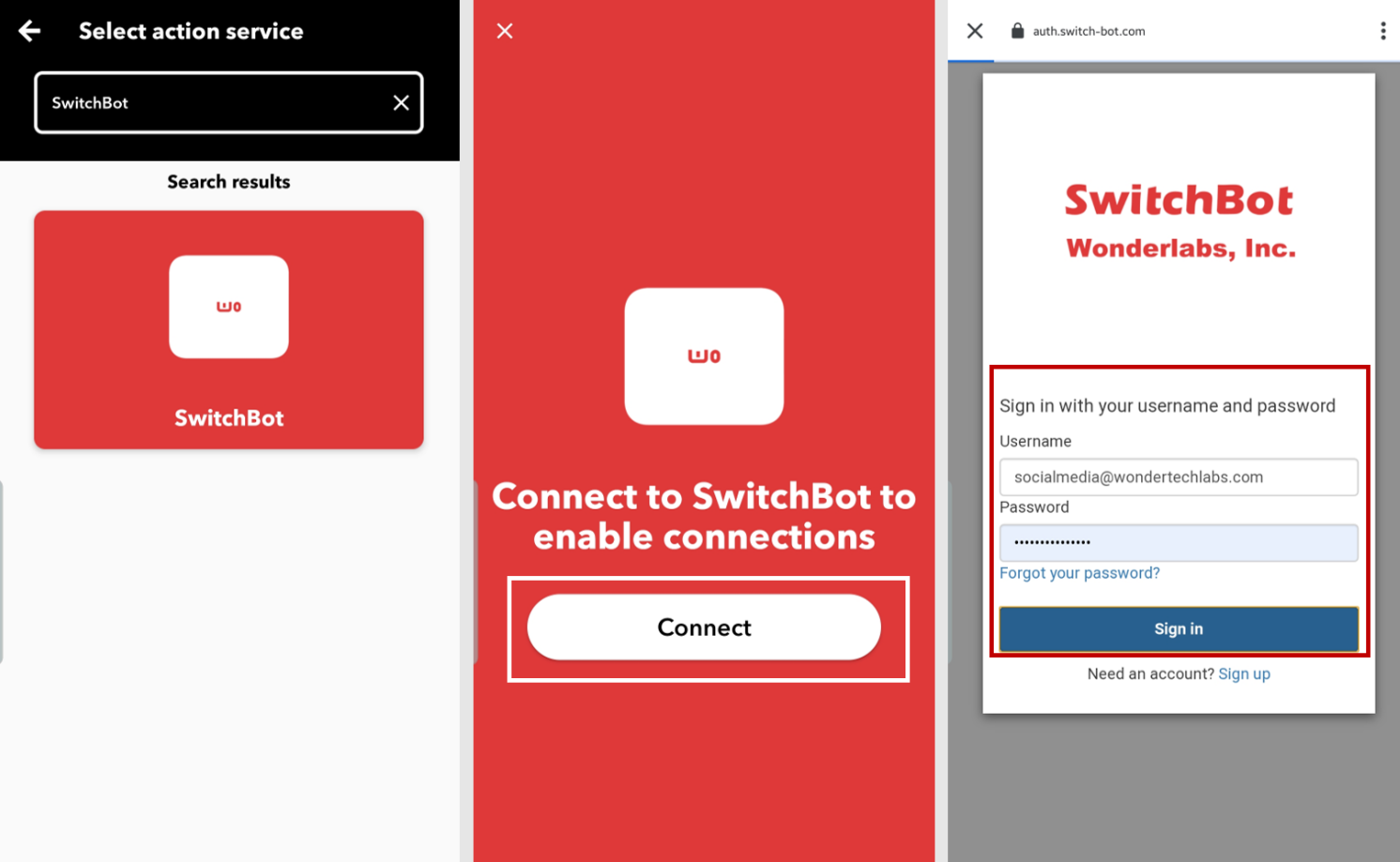 Then you can select actions such as "Bot press" or "Bot turn off." Specifically, you can control appliances you have added under 'Others'.
The setup has now been completed.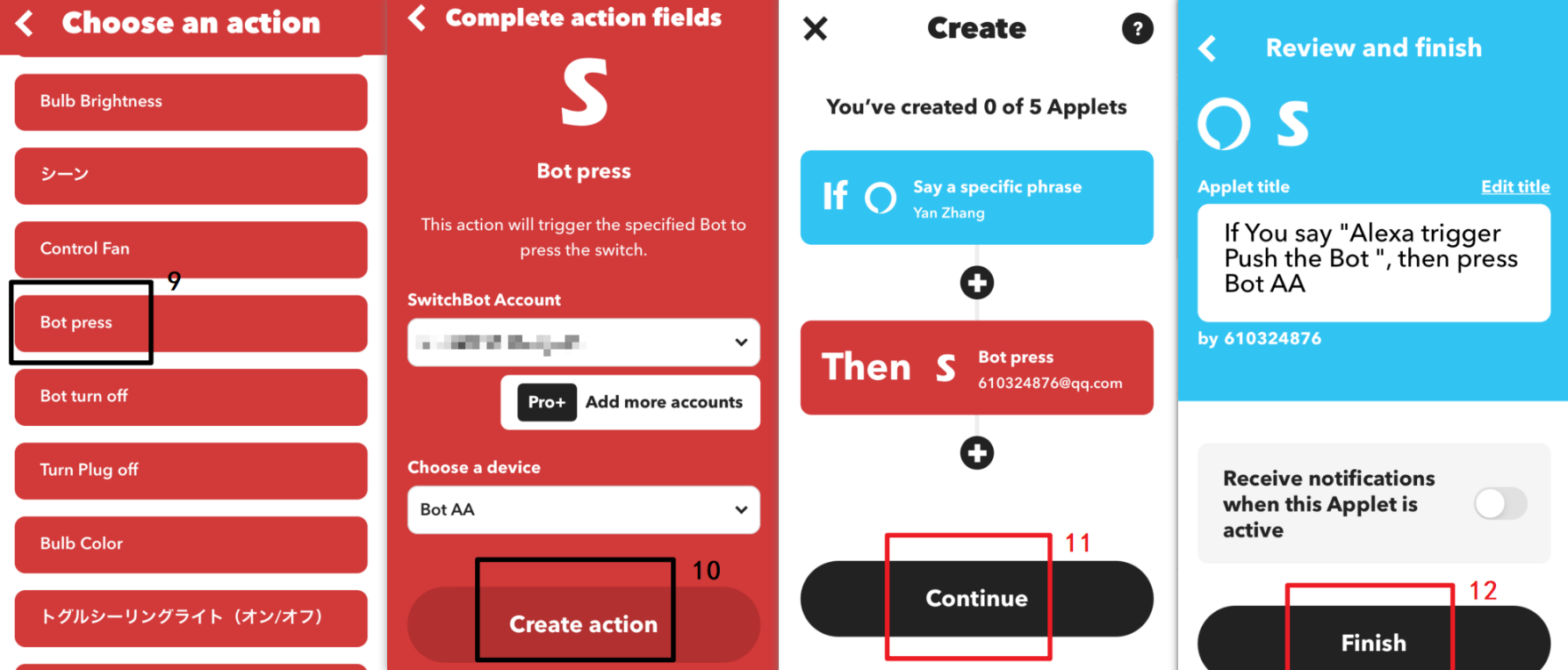 Please give it a try if you are interested~
*Here's how to disconnect and reconnect the SwitchBot App and IFTTT.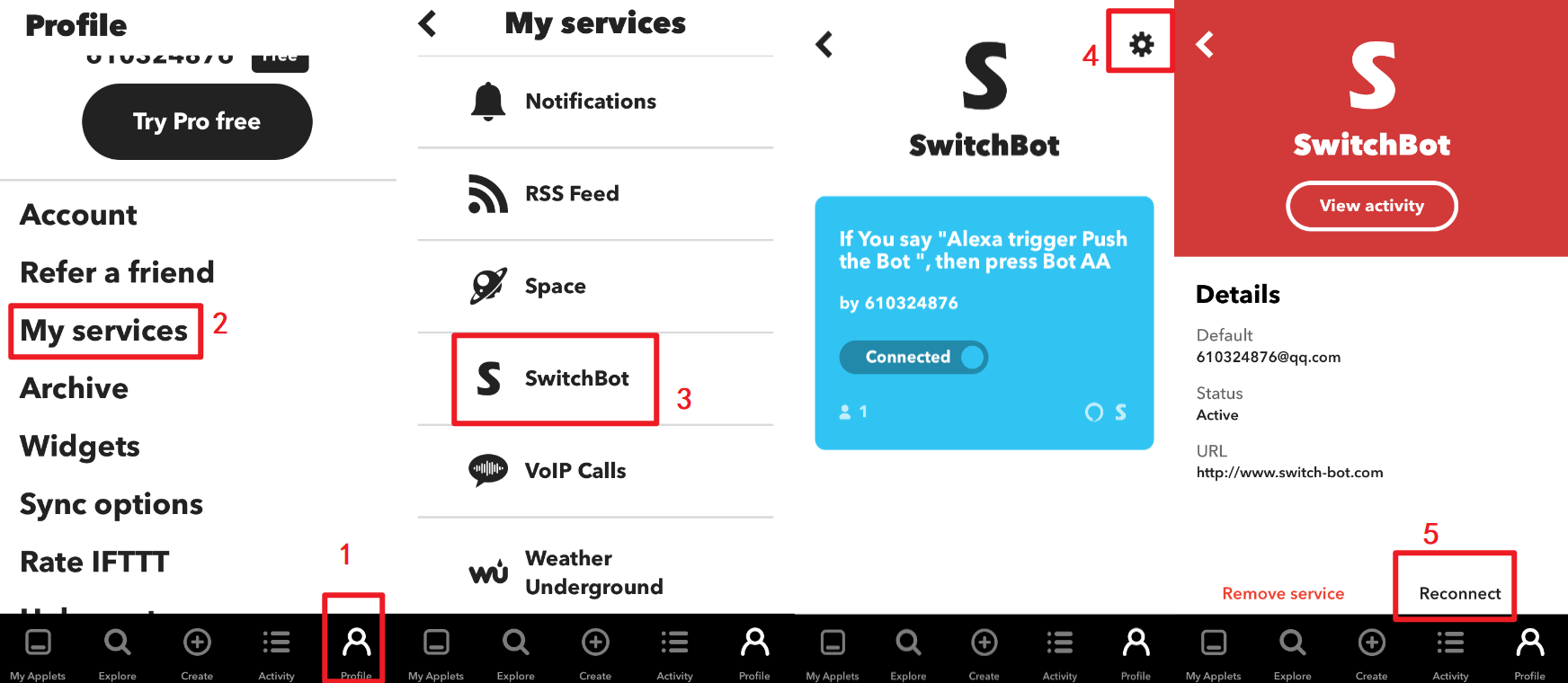 *Here is how to connect to the SwitchBot App.