If you forgot your Bot's password or the Bot cannot work properly, you can try to reset it.
Please follow the below steps.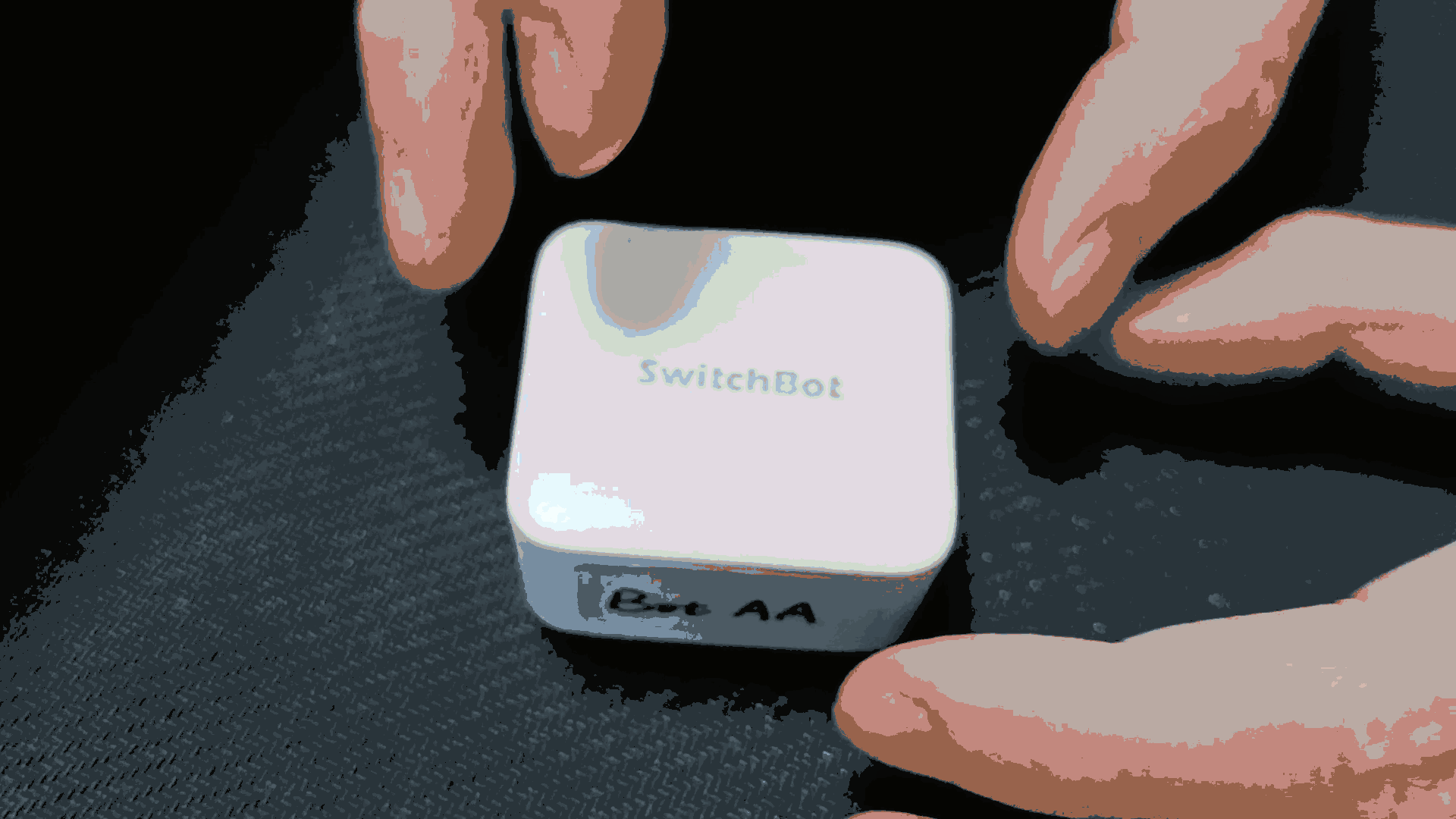 1. Open the Bot's cover.
2. Press the reset button shortly as shown in the picture attached. And the Bot will be reset. Please note: all settings will be removed, including timer, action mode, password.