Applicable products: SwitchBot Bot
SwitchBot App Version: 6.13 or newer
Device firmware version: V6.3 or newer
If you forgot your Bot's password or the Bot cannot work properly, You can follow the steps to reset Bot: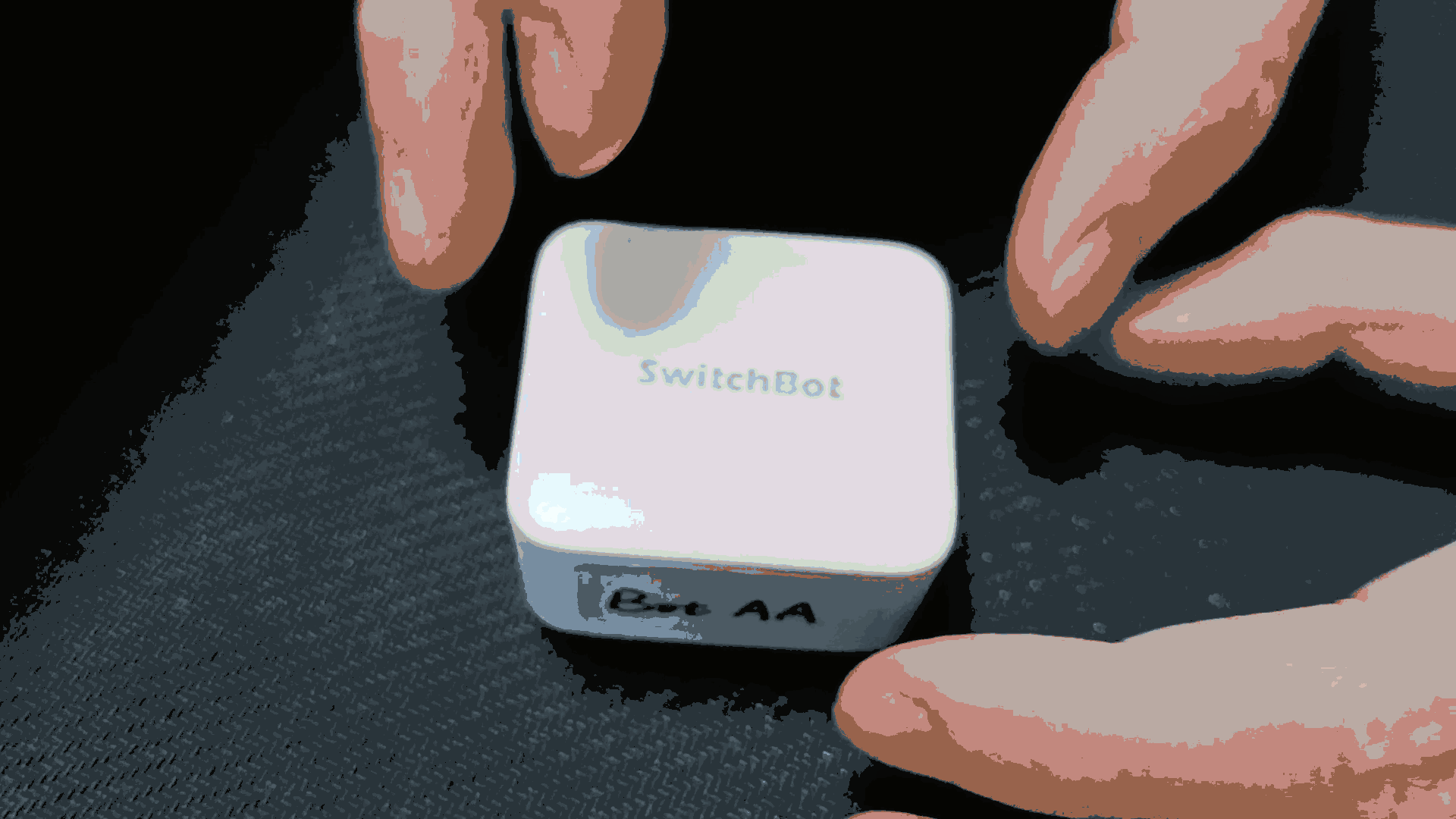 1. Open the Bot back cover lid.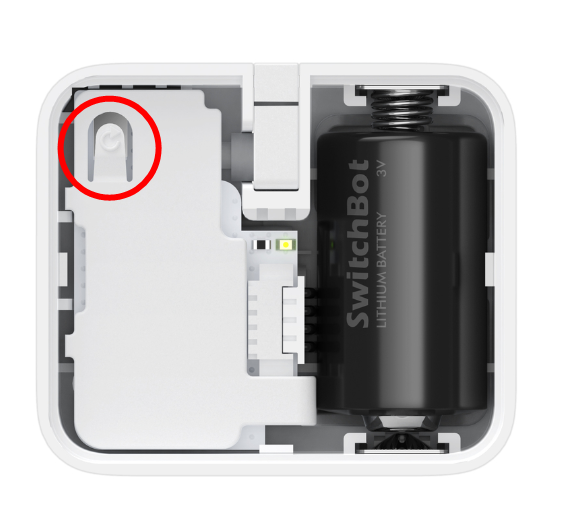 2. Short-press the button in the corner (Do NOT hold down)
Note: all settings will be removed, including timer, action mode, and password.
3. Make sure the indicator blinks once.