Updated: Mar 20th, 2023
1. Please scroll to the bottom of any of our support pages.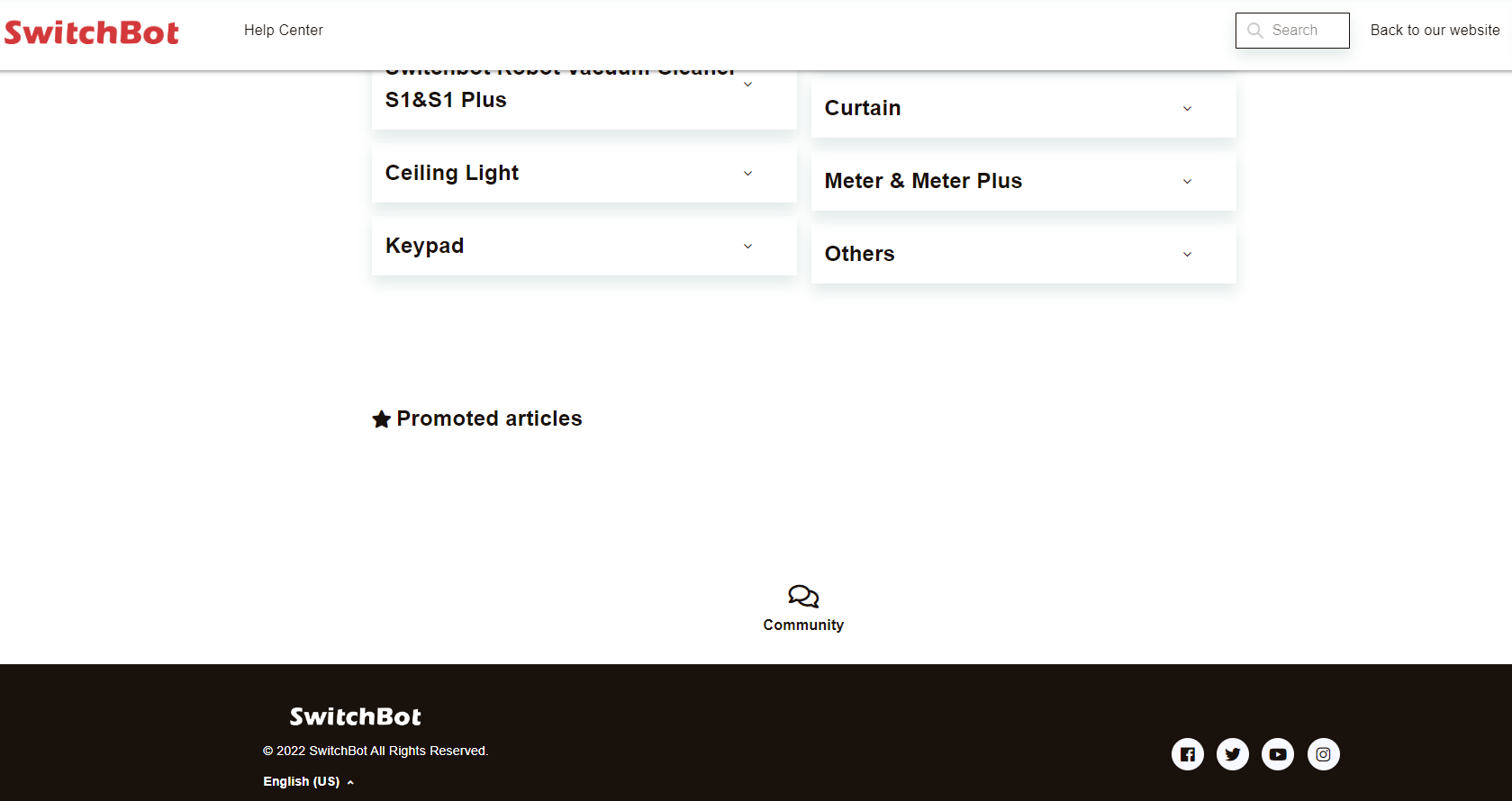 2. There is a language bar on the left center of the page.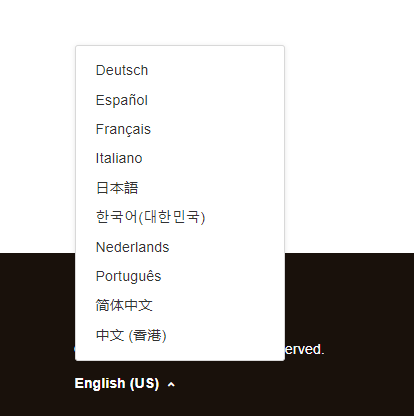 ※ The same procedure is used to switch to the SwitchBot application.
3. If you have any questions, we recommend checking the content in Japanese or English. We are currently working on improving the globalization of the content.
If you have further questions, please do not hesitate to contact us.