Updated: Mar 13th, 2023
Applicable Products: SwitchBot Lock
1. Our official website offers 16mm height auxiliary parts (for GOAL 85MH/MX and MIWA 85RA).
2. Also available are thumb turn holders for MIWA 75PM/SHOUWA 7860KJ/MIWA U1/MIWA NDR/NDZ/LIXIL TOSTEM Jeesta 2. Feel free to purchase.
3. You can contact us if you need a height aid part/special turn holder with different dimensions by logging into the SwitchBot app -> Profile -> Feedback. Whenever you contact us, we'd appreciate if you could provide us with the following information.
Your home's front door lock photo
The size of the thumb turn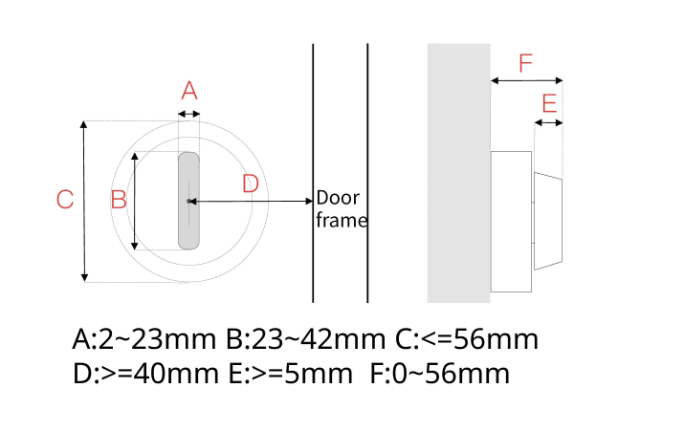 Note: Email us (support@switch-bot.com) if you need these parts in a country other than Japan.