Updated: Feb 18th, 2023
Applicable Products: SwitchBot Bot
1. Please check the diagram below.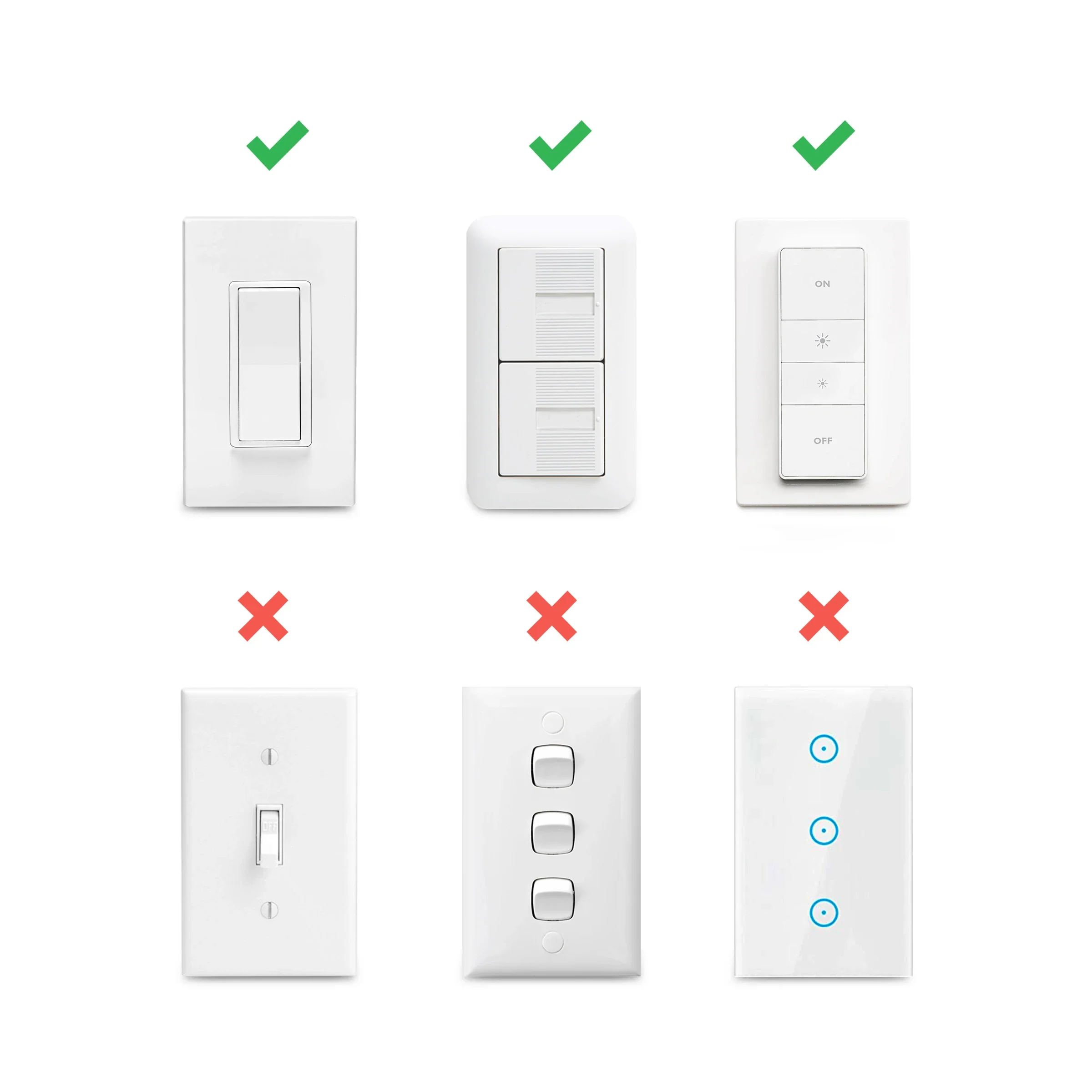 2. You can turn the switch ON/OFF using the attached parts.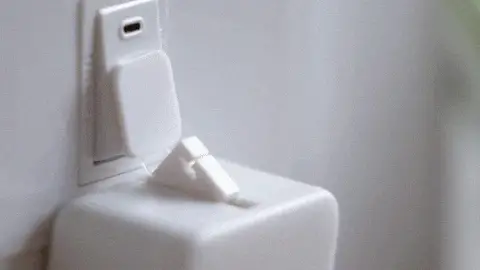 3. If you have any questions about compatibility, please log in to the SwitchBot app → Profile → Feedback and contact us. We would appreciate it if you could provide us with the following information when you contact us.
*Related Posts: Bot is getting weak and not able to push down switch/button