Updated: Jan 06th, 2023
Applicable Products: SwitchBot Lock
SwitchBot App Version: V6.20 or newer
Firmware Version: V6.4 or newer
1. Make sure the SwitchBot App is the latest version.
2. Make sure you have added the Lock to the SwitchBot app and that your firmware version is at least V6.2.
*The firmware version V6.2 will be pushed automatically if the SwitchBot app version V6.18 or later and Dual Lock mode is set. In case there is no firmware update arrow, restart the app and check again.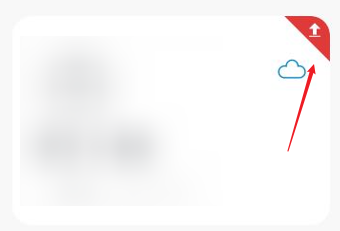 *Related Posts: SwitchBot ロック 1ドア2ロック(ツインロック)の設定方法
3. In the Dual Lock settings screen, please turn off manual unlocking.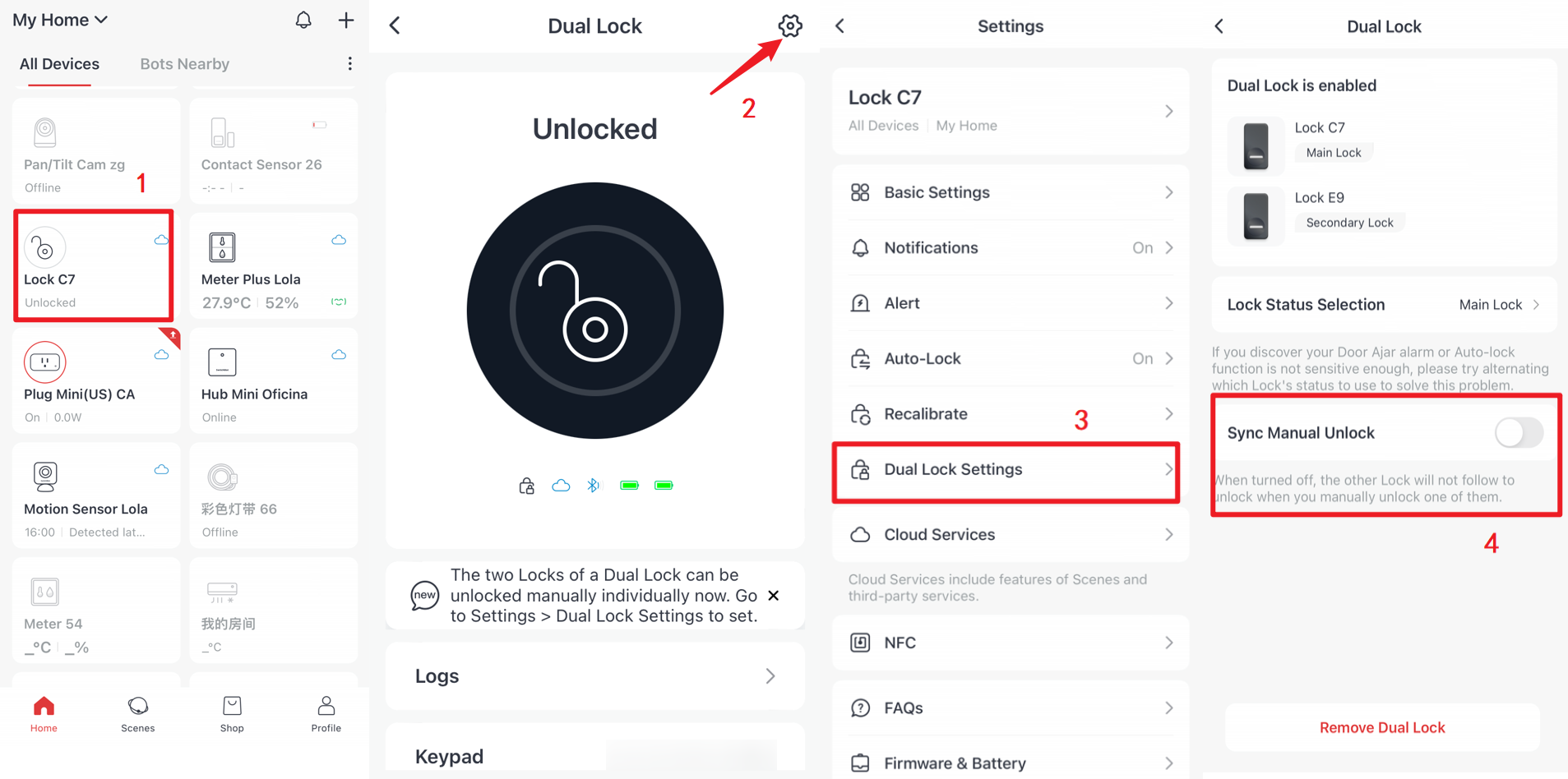 4. Unlock the main lock or sub-lock manually and check that they are interlocked.
The following indications are not interlocked with the application: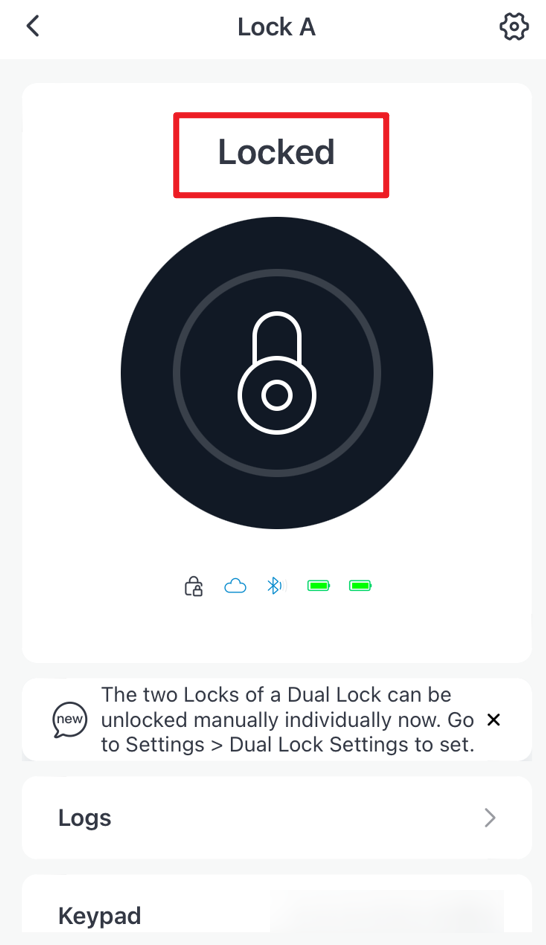 5. After turning off the manual unlocking linkage, if the Dual Lock unlocking is still linked, please contact us by logging into the SwitchBot application and selecting the Feedback option.
Procedure for submitting feedback: