Updated: Feb 19th, 2023
Applicable Products: SwitchBot Lock
SwitchBot App Version: V6.19.1 or newer
SwitchBot Lock Firmware Version: V6.2 or newer
1. Make sure there is enough space around the door lock.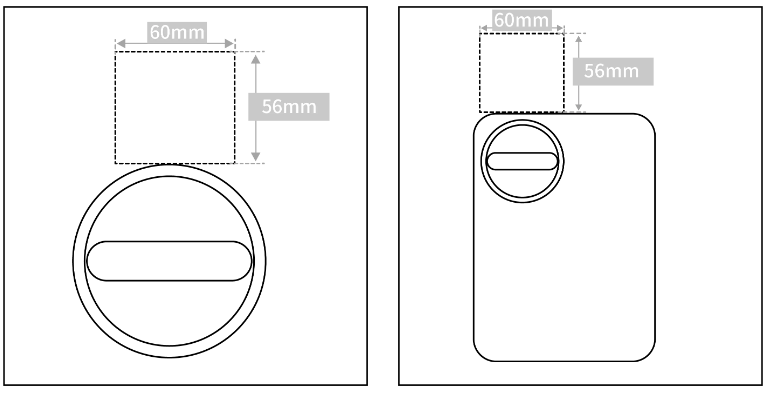 ※Note: It is not compatible with installation surfaces with gaps, as shown in the figure below. Please make sure of this in advance.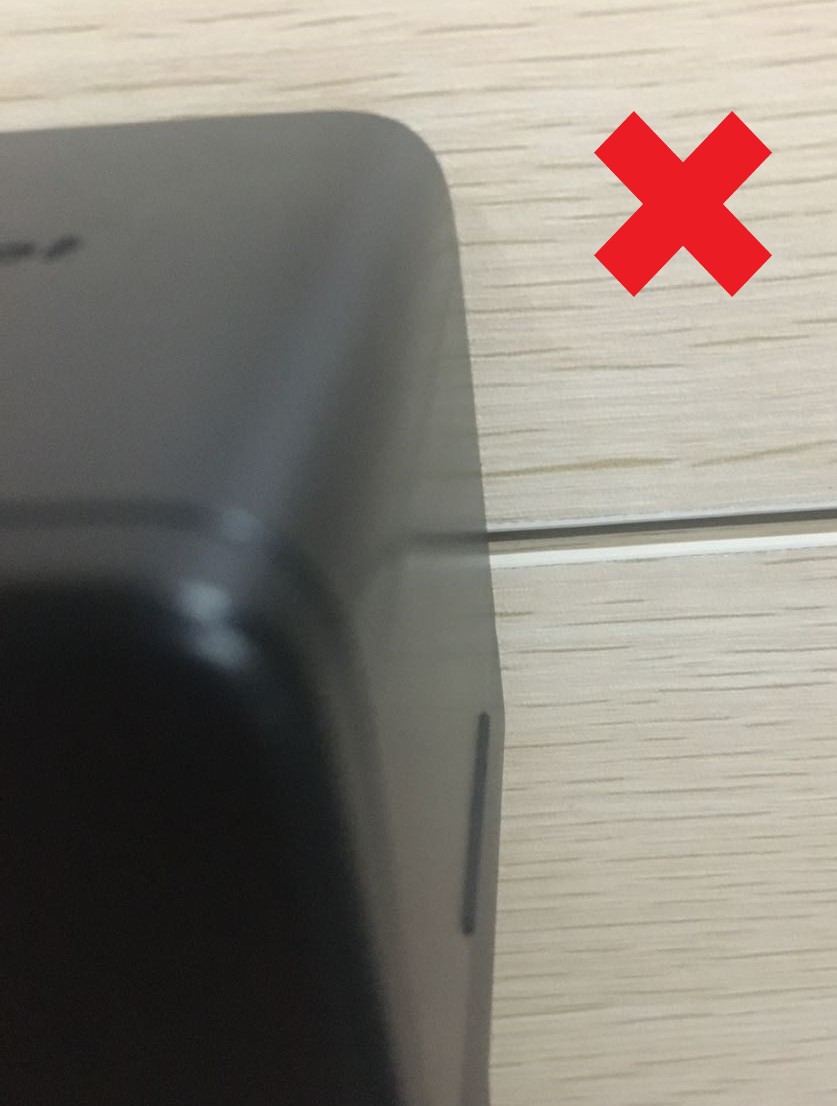 2. Make sure the installation surface is flat and dry.
※Double-sided tape operating environment: 15°C to 35°C
※Do not install in an environment containing water.
※Please note that it is not compatible with uneven installation surfaces.
※Please clean the installation surface with an alcohol swab before installation.
※If the installation surface is smooth like a mirror, an adhesive is required.
※The entrance lock itself is difficult to install SwitchBot Lock due to design and other reasons. Please contact us for an accessory Mounting Plate is necessary.
( Reference for Mounting Plate: )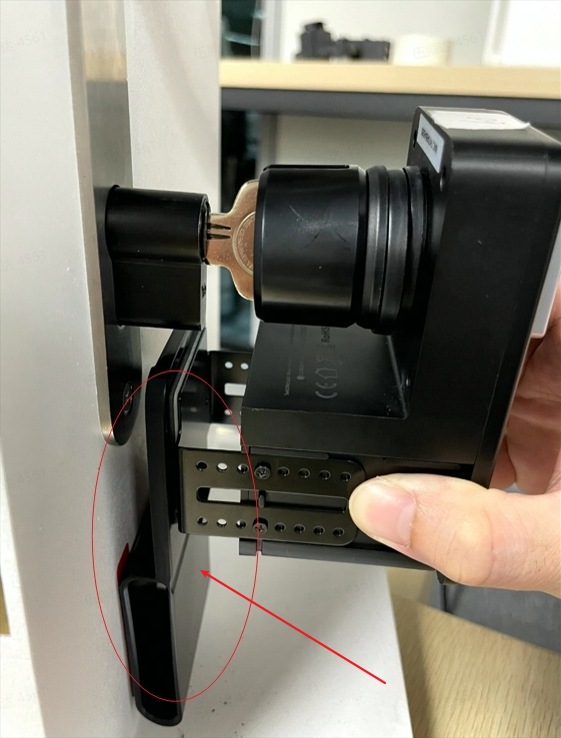 3. When installing on the wallpaper, please make sure there are no bulges.
4. Double-sided tape will easily deteriorate if installed near heat sources (sunlight/heaters).
※Related Posts: Is it possible to install a SwitchBot Lock on a steel door?
5. Do not touch the adhesive surface with your fingers. Fingerprints will reduce adhesive strength.
6. When replacing the double-sided tape, remove the old double-sided tape cleanly before replacing the new one. If the old double-sided tape is left on the mounting surface, it may weaken the adhesive strength of the new double-sided tape. If you need additional double-sided tape, please contact us. We will provide after-sales service.
7. When attaching, please press and hold for about 2 minutes to fix the product in place.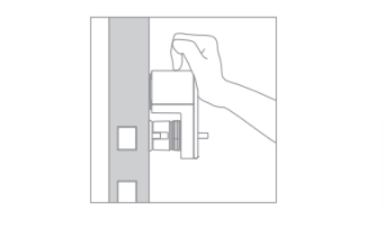 8. Please allow 24 hours for the product to be firmly fixed before use.
9. There is a method of fixing screws, but it requires installation work. Please understand this in advance.
※Locking screw standard: KA3x8
10. If the above does not solve the problem, please contact us by logging in to the SwitchBot App → Profile → Feedback. We would appreciate it if you could provide us with the following information when you contact us.
Photo of the front door Lock
Material of your door
if you need double-sided tape separately, please provide your shipping information (name/phone numbr/address/zip code) and the purchase proof of the Lock